Letters for my kitty
"We are looking for tired developers to make a casual game."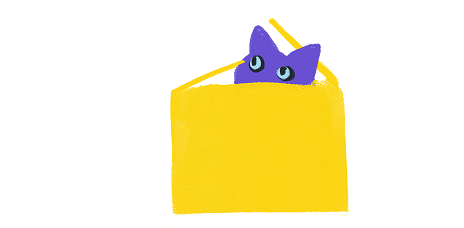 That's how our team came about. A group of tired people, with little time available but who wanted to have fun at Women Game Jam.
We keep updating our game until the end of the jam. Stay with us!
Or not, if you want to go to sleep we understand.